20-21 Sept 2022 in Geleen, The Netherlands
The fifth IDEALFUEL General Assembly Meeting has taken place on 20 and 21 September 2022 as the first face-to-face meeting with the entire consortium! The IDEALFUEL consortium had the change to meet partners in person and catch-up on project related activities. The meeting took place at the Brightlands Chemelot Campus in Geleen, The Netherlands, and was hosted by partner Vertoro.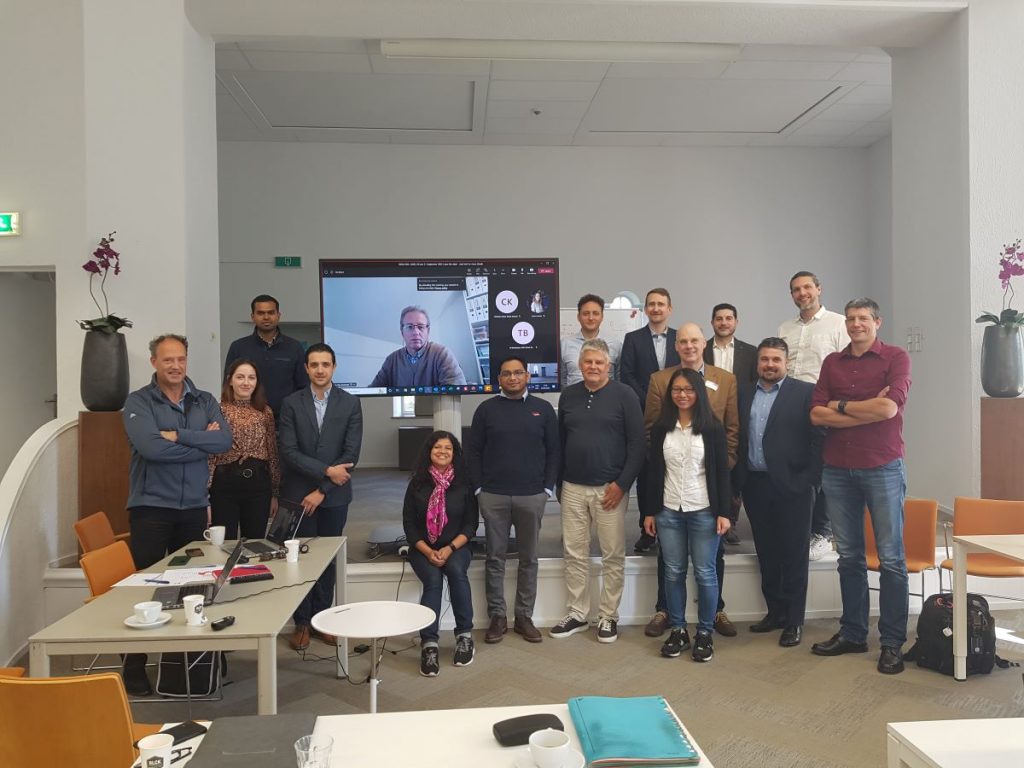 During the meeting, the necessary discussions were held to tackle open actions and make decisions for the project. The meeting ended with a tour through Vertoro's pilot/demo facilities and laboratory to give insight on the work done for the project and what the partner is working on in general.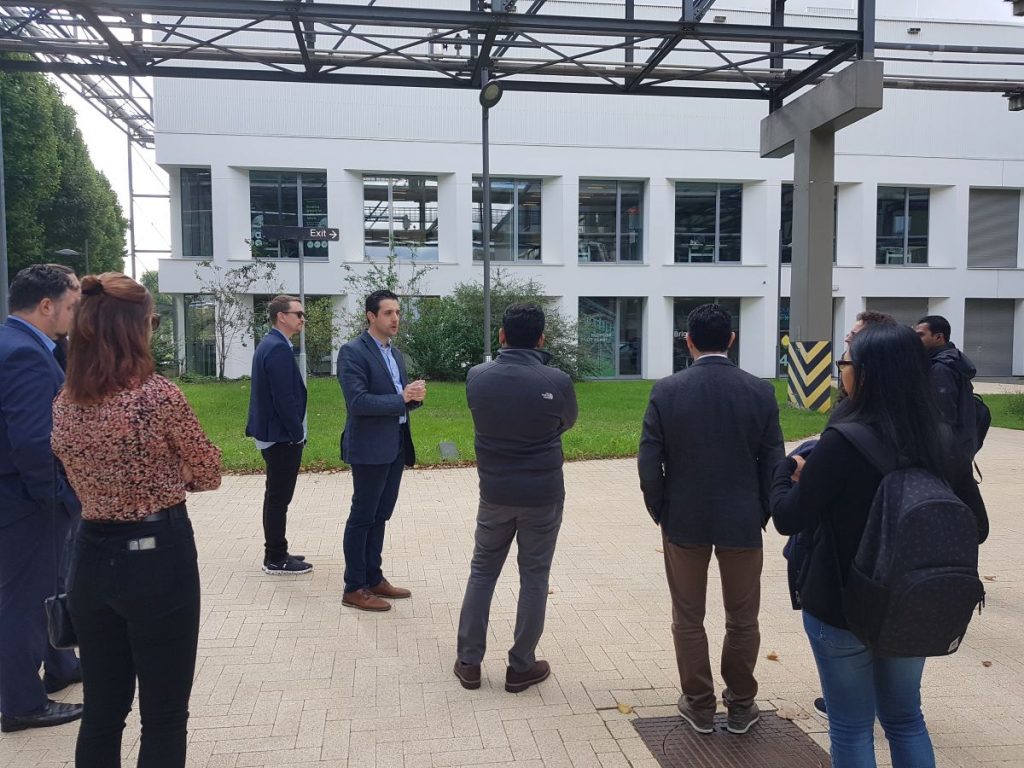 (The General Assemblies are meetings solely for the IDEALFUEL consortium).