Publications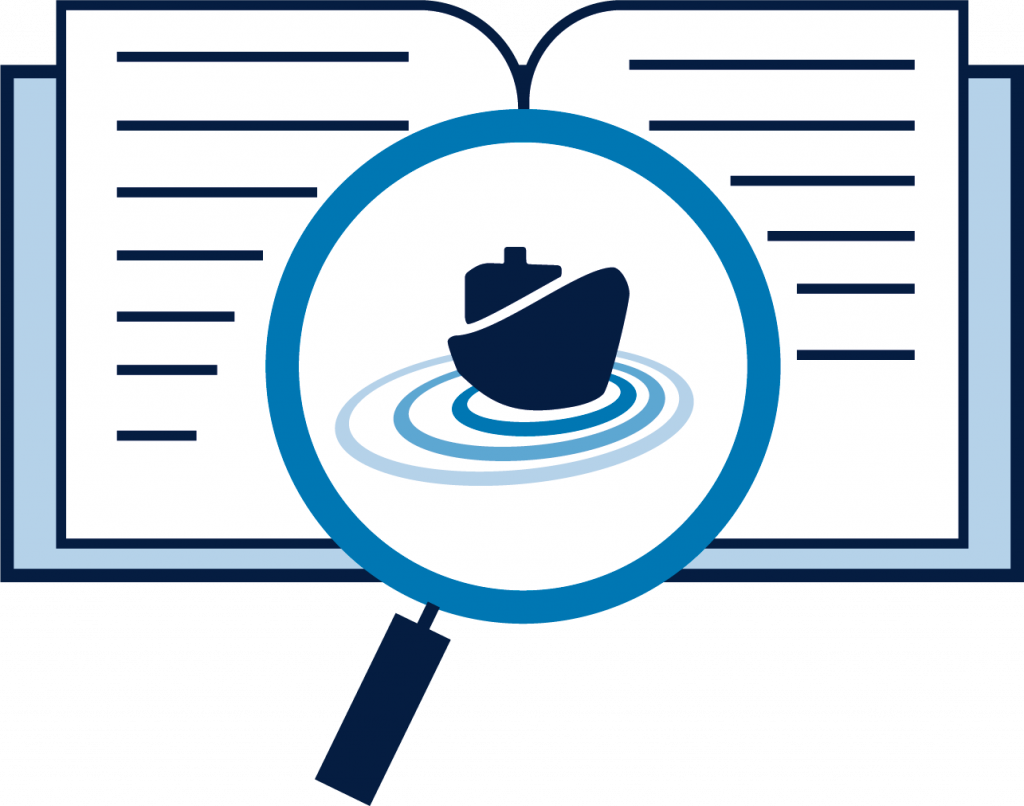 This page lists the scientific publications which are related to the IDEALFUEL project and/or have been published by IDEALFUEL partners.
---
Modeling Spray C and Spray D with FGM within the framework of RANS and LES. Andrea Di Matteo, Hesheng Bao, Bart Somers, Frontiers in Mechanical Engineering, 1013138, 2022

Back to the Future with Biorefineries: Bottom-Up and Top-Down Approaches toward Polymers and Monomers, Philip B. V. Scholten, Monique B. Figueirêdo, Macromolecular Chemistry and Physics, 202200017, 2022.