30-31 March 2022 in Nantes, France
On 30 and 31 March 2022, the Bio360 Expo took place in Nantes, France.
According to the conference's website, the singular purpose of Bio360 Expo is to serve the global effort to preserve our planet by accelerating the biotransition. It was an international place of meeting for people and organisations who share a dedication to this mission and who have or wish to nail their colours to the biotransition mast. Bio360 Expo is the place that strives to bring all this together and to serve the transition to a new bioage where future generations can continue to thrive, sustainably.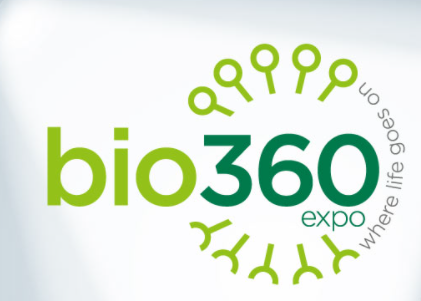 7000 till 8000 participants from 35 countries participated in this Expo for two full days from across a range of sectors, each of which plays a key role in developing bioenergy
As the focus is solely on biotransition, this Expo was very interesting for the project IDEALFUEL. Partner GoodFuels joined the expo for the project and gave a presentation. More information on GoodFuels' participation can be found here.
More information about the conference can be found here.