Jan 2021
As of December 2020, the project IDEALFUEL is being supported by SUNERGY initiative (EU).
SUNERGY aims at becoming a large European Research and Innovation initiative working towards the conversion and storage of renewable energy into fossil-free fuels and chemicals. The initiative supports the IDEALFUEL project, as its objectives are well-aligned with the SUNERGY R&I vision that aims to achieve the sustainable production of fossil-free fuels and chemicals for a circular economy.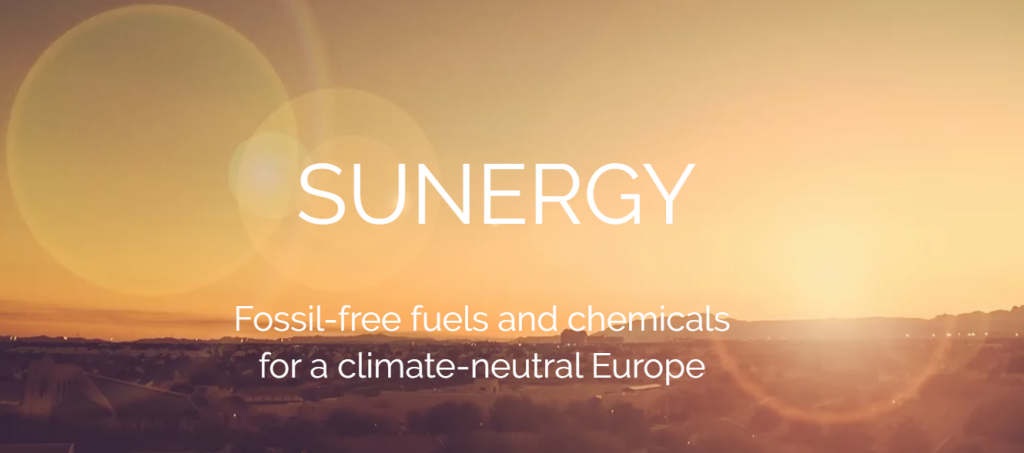 IDEALFUEL is honoured by this endorsement and we look forward to collaborating with SUNERGY in the future.